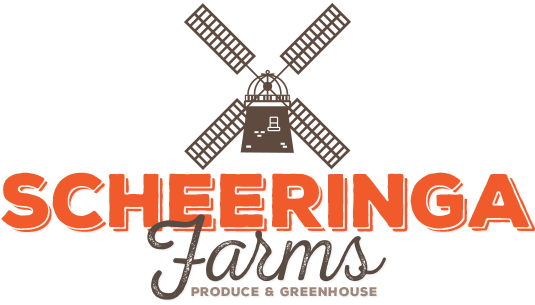 Hello! Welcome to Scheeringa Farms, where our family has proudly served the Northwest Indiana/Chicagoland area for 50 years and three generations. Family owned and locally grown, Scheeringa Farms offers the freshest selection of fruits and vegetables, and a wide variety of flowers, plants and more. Come see for yourself; it's not just a farm, it's a family tradition.
Scheeringa Farms on Facebook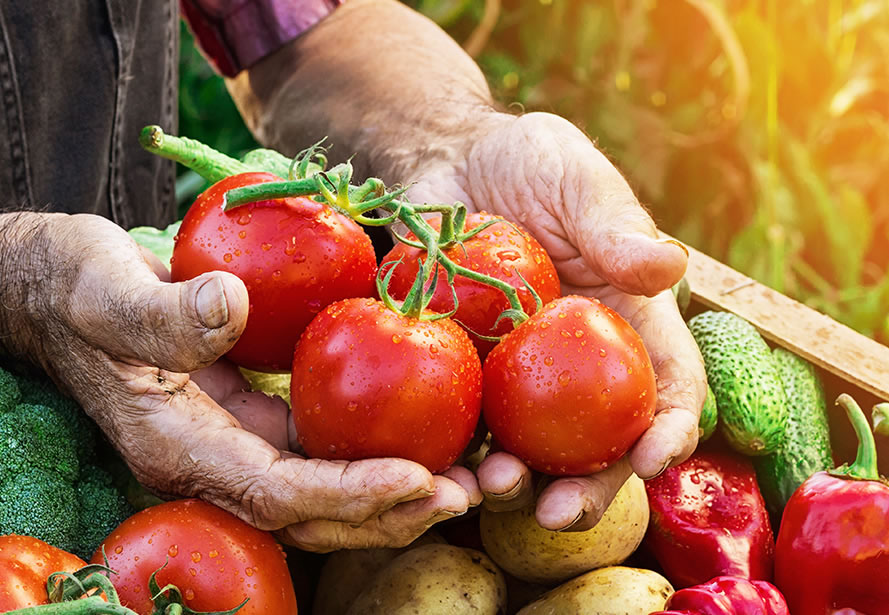 Produce
Produce? We have produce...
We offer the best and freshest locally grown fruits and vegetables in town. Perfect for your weekly dinners at home and even for that special home-cooked Sunday dinner at Grandma's house. You'll even find our fruits and vegetables at well-known farm-to-table restaurants. Come visit our farm for U-pick, check out the selection at our Farm Stand or find us at a farmers' market location. Either way, we'd like to welcome you home…to Scheeringa's.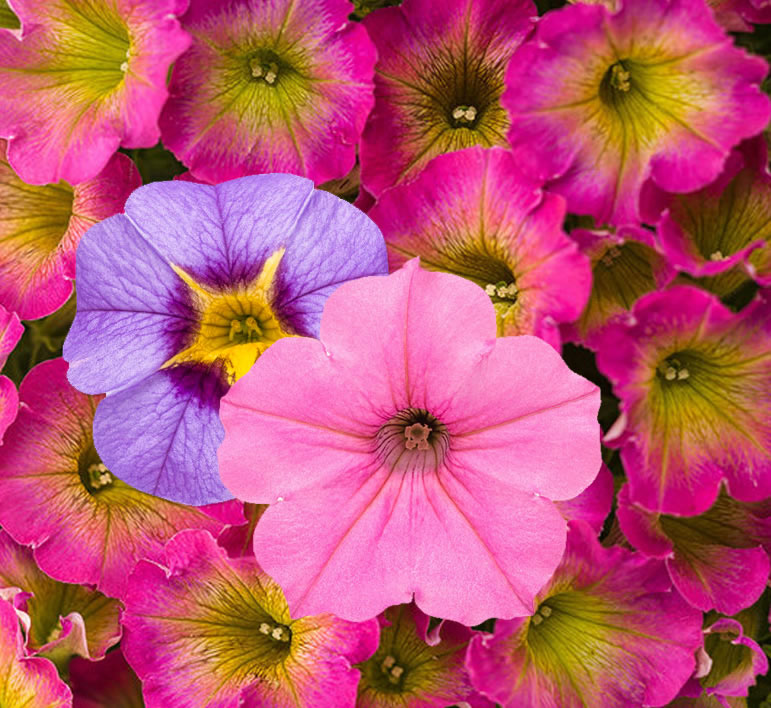 Flowers
Lose yourself in a sea of blooms.
With over 30,000 sq ft, our four greenhouses are stocked with a wide variety of perennials, annuals, and a large assortment of vegetable plants for you to choose from. Come in and find all the flowers and accessories you need, whether you're looking to enhance the beauty of your home or just pick-up someone a special gift. We got you covered!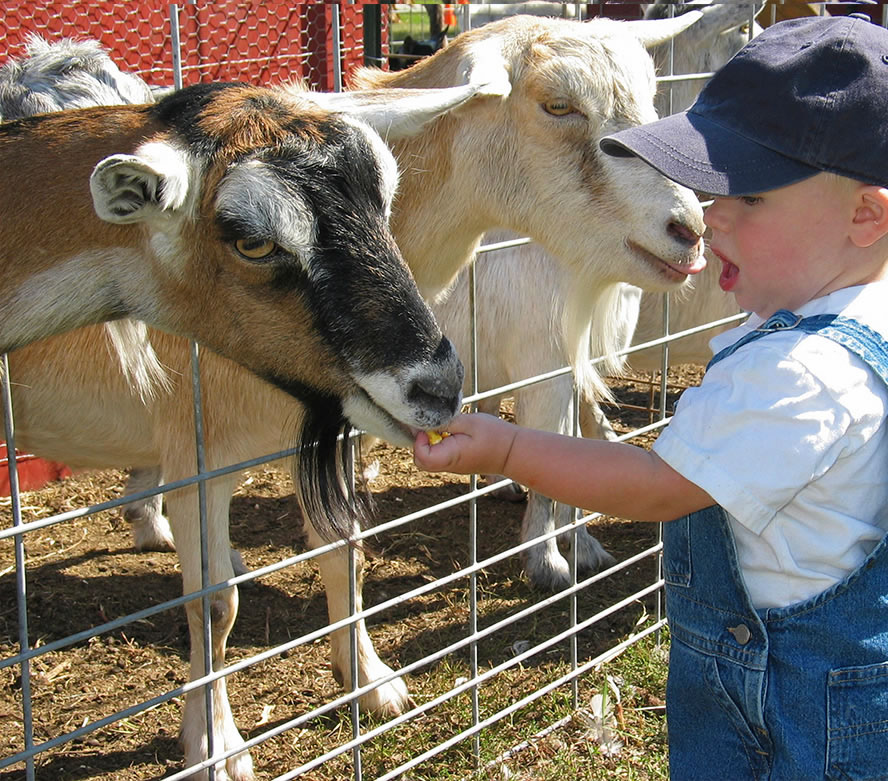 Events &
Activities
There's more than corn
Bring the family out for our fun seasonal activities including hay rides, petting zoo, and pumpkin patches. But that's not all, we can accommodate group field trips and special fundraisers as well.  So what are you waiting for? From our family to yours, be a part of our farm and our family!